Official Name: Sultanate of Oman
Population: 5,106,622 (2020)1 66% men and 34% Women
Language: Arabic
Capital City: Muscat
Current Leadership: Sultan Haitham Bin Tariq Al Said
Literacy: 95.65%, (female 92.96%, male 96.98%)(2018)
Major sources of income: Oil and gas
The government is a Monarchy.
Council of State (Majlis al-Dawla) where the members are appointed.
Consultative Council (Majlis al-Shura) where citizens elect the memers for four-year terms.
Elected positions held by women: 2% (2020).
Prior to 1970, Oman was an extremely restrictive country that lacked development and political relationships, both regionally and globally. Sultan Qaboos took the throne in 1970, after overthrowing his father. Sultan Qaboos's reign largely shaped Oman's foreign policy that was developed upon neutrality and non-interference, this strategy largely differentiated Oman from its regional neighbours.2 Therefore, the conflicts that occurred in Oman were internal ones, with the Dhofar Rebellion (1965-1975). The conflict was initiated by the Dhofar Liberation Front (DLF) that demanded the removal of British presence in Oman and an end to Sultan Said's restrictive regime. The conflict continued to escalate after Sultan Qaboos took the throne, a ceasefire was established by both parties in 1976 ending the 10 year conflict. It is estimated that 10,000 people were killed throughout the conflict.3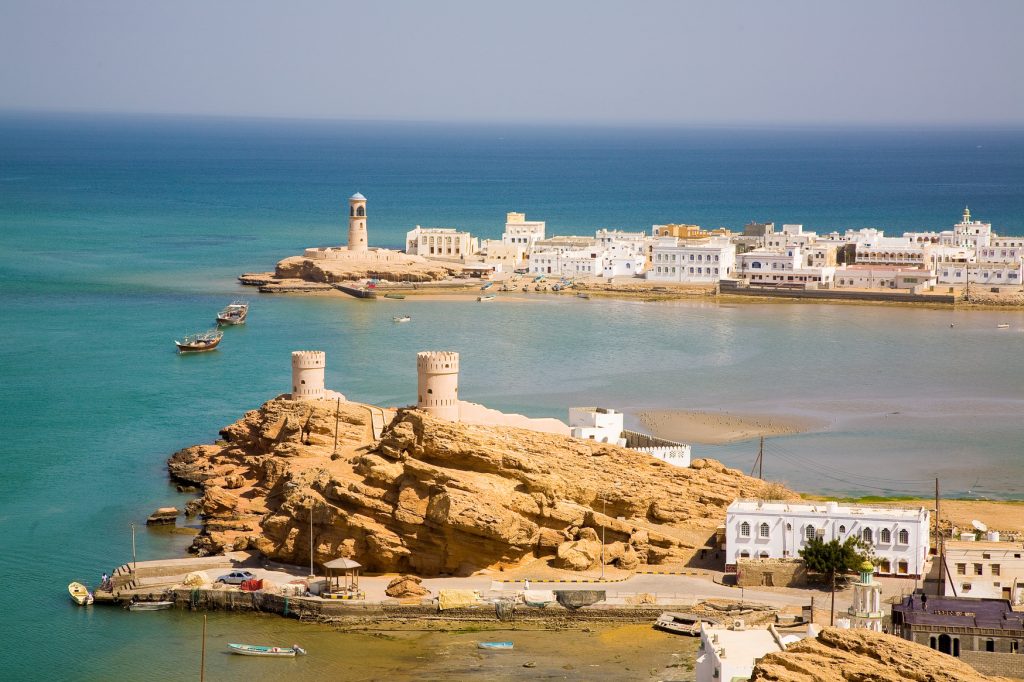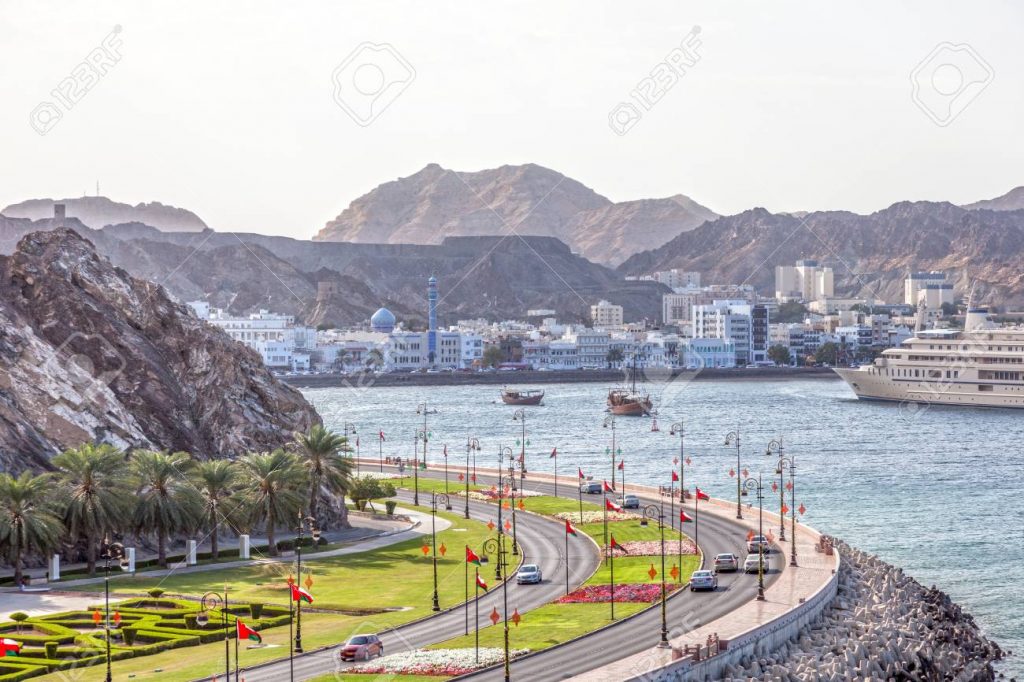 Prior to 1970, Oman was very underdeveloped and lacked educational institutions, healthcare, infrastructure and paved roads. In 1969/1970 Oman only had 3 schools that educated 900 boys in primary levels. The education of girls began in 1970.4 This highlights the lack of development prior to 1970 when Sultan Qaboos took the throne.
There are a variety of different civil society organisations that have different goals. There are differentiating areas of concern which allows for civil society organisations to focus and prioritise specific sectors.
Environment:
An area of activity that has been instrumental in recent years focuses on the conservation of animals, the environment, and the natural heritage of Oman. The importance of conserving the vast different environments in Oman is essential, as tourism has become one of the main sources of income for the country. In addition, the need to educate on sustainability is essential in being able to protect the environment.
Water Security:
Oman's geographical location results in it being subject to extreme heat, therefore drought is common. Desalination has become the main source of water supply in the country. Research on water scarcity development of and the development of water reuse projects have contributed to finding solutions to the challenge of freshwater scarcity.
Food Security:
Poverty and family welfare is an area of concern in Oman, therefore civil society organisations aim to provide support for families and individuals in many ways, these include providing food security, financial support, education, empowerment and disaster relief. In addition, empowering communities in Oman allows for equal access to opportunities and establishing more sustainable programs that focus on health, education and social welfare.
Healthcare:
Civil society organisations in Oman work on empowering cancer patients through education, research and providing support nationwide.
Human Rights:
Civil society organisations also aim to strength human rights activity and supporting the rights of children and women through the concept of civil activity in society and education on democratic values and general respect for human rights.
Other:
There are many associations that are linked to specified occupations that allow for further research and networking to expand academic discussion and developments within civil society, the private sector and policymakers. It further encourages the development of national and regional relationships within the work force and advance the development of each sector by running workshops and seminars to encourage sharing knowledge and perspectives.
In 2014, Oman confirmed its stance on weapons of mass destruction and it committed to establishing a world free of nuclear weapons and weapons of mass destruction.5 Oman further aims for peace and stability and has committed to the Establishment of a Middle East Zone Free of Nuclear Weapons and Other Weapons of Mass Destruction.
Recent participation in WMD related projects
Oman's close political relationship with Iran has allowed Oman to broker negotiations between Iran and the US. Oman played an essential role in 2015, in regards to the Iran nuclear agreement, also known as the Joint Comprehensive Plan of Action (JCPOA).2
This was viewed as a major achievement for Omani regional politics and its role as a mediator in the region. However, the Trump administrations' withdrawal from the JCPOA has undermined Oman's negotiation efforts between the United States and Iran.
International WMD treaties
Nuclear Non-proliferation Treaty (NPT) Ratified (1997)

Comprehensive Test Ban Treaty (CTBT) Ratified (1999)

Treaty on the Prohibition of Nuclear Weapon (TPNW) – unsigned

Chemical Weapons Convention (CWC) Ratified (1993)

Biological Weapons Convention (BWC) Ratified (1992)

6
Oman Vision 2040 will be essential to the socio-economic development of Oman in the next two decades.7 It aims to priorities:
education and learning

development of the healthcare system

sustainability

economic leadership and management

economic diversification and fiscal stability

improvements in the labour market and employment

investment and international cooperation

sustainability of natural resources to support the economy