A publication of Young METO
Editorial
by Tannaz Zafarani*
The Bright Side's ninth issue is dedicated to the 27th United Nations Climate Change Conference to be held in Sharm el-Sheikh between the 6th to 18th of November 2022. According to the World Bank, capital cities in the Middle East could face up to four months of exceptionally high temperatures, making it one of the regions most vulnerable to climate change. A successful COP27 would be a move towards greater human security across the Middle East and the globe. Around 90 heads of state have confirmed attendance alongside climate activists and civil society representatives. We hope that this year's conferences will improve political will and reaffirm the international commitment towards targeting climate insecurity. (Read more…)
Disarmament & conflict resolution
Children & Youth
[Jordan] 135,000 youth empowered — Youth Minister. Institutionalization of the "Maharati" program which has been implemented for the past five years, in partnership with the United Nations Children's Fund (UNICEF) and the "Generations For Peace" organization. [Jordan News]
Health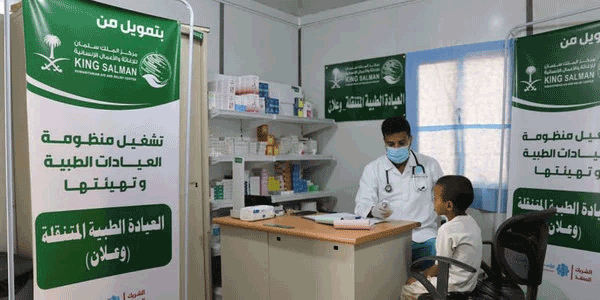 Environment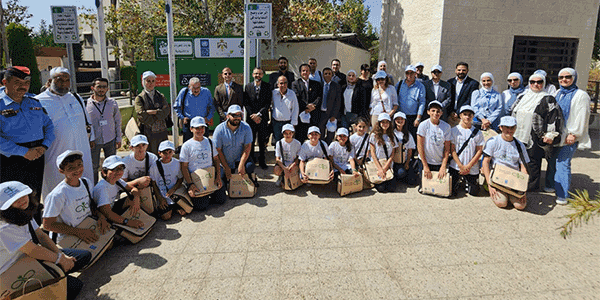 Culture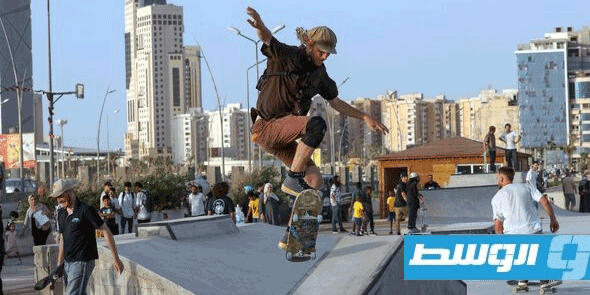 [Libya] Tripoli rolls out first skatepark. The United States-funded facility was built by Make Life Skate Life, a charity that has set up "free-of-charge, community-built concrete skateparks" in Iraq, Bolivia and India. [al-wasat]
Analysis: The eyes of the world on Egypt for COP27
Egypt will be hosting the upcoming COP27 Conference in Sharm El Sheikh from 6 November – 18 November 2022. Egypt has been consistently taking action to establish itself as a proponent of climate change action and has attained status as a Green Economy Flagship country. (Read more…)
Previous issues
Our Team
This bulletin is bought to you by the following members of Young METO:
Giada del Russo (Coordinator)
Tannaz Zafarani (Disarmament and Conflict Resolution)
Julia Chang (Women)
Britt Gronemeyer (Children)
Soukaina El Anaoui (Migration & Refugees)
Salma Al-Wahaibi (Healthcare)
Arwa Syed (Environment)
Molly Pimm (Food & Water Security)
Abdullah Al-Wandawi (Renewable Energy)
Hilda Ariastuti (Education)
Yutong Zhang (Culture)
Harshul Singh (Archaeology)
Get involved
If you are under 35 and interested in supporting The Bright Side, or any other METO project, please consider volunteering with Young METO.
We unite young people from around the world who make a real difference by supporting METO in many of our key operational areas. To find out more, click here.
Disclaimer
The articles selected for publication in this bulletin have been specially chosen to highlight the good work done every day across the region to improve the quality of life for citizens. It also highlights the advances in culture and the new archaelogical discoveries made, underlining that this region really has been a cradle of civilization for millenia.
The views expressed in the linked articles do not necessarily reflect the views of the Middle East Treaty Organization and their inclusion in our bulletin should not be interpreted in any way other than we think they're interesting stories that should be more widely known. We will never intentionally include articles that promote or condone violence and discrimination in any form.
For any comments or questions, please don't hesitate to contact TheBrightSide@wmd-free.me.
Subscribe to receive The Bright Side via e-mail
To receive The Bright Side in your e-mail inbox, please use the form below to subscribe.