In the 17th episode of the podcast series, In the Zone, Anahita Parsa and Aayushi Sharma interview Zmnako Mohammad Ahmad. In the interview Zmnako highlights the significant aspects of his story as a Chemical Weapon Attack survivor, his pursuit to help amplify the voices of other survivors like him, the challenges and struggles survivors face, the need for tangible humanitarian assistance and the role of the state, as well as his vision for the Treaty text for a WMD free zone in the Middle East.
You can listen to it on SoundCloud, Spotify and YouTube, or in the podcast player below.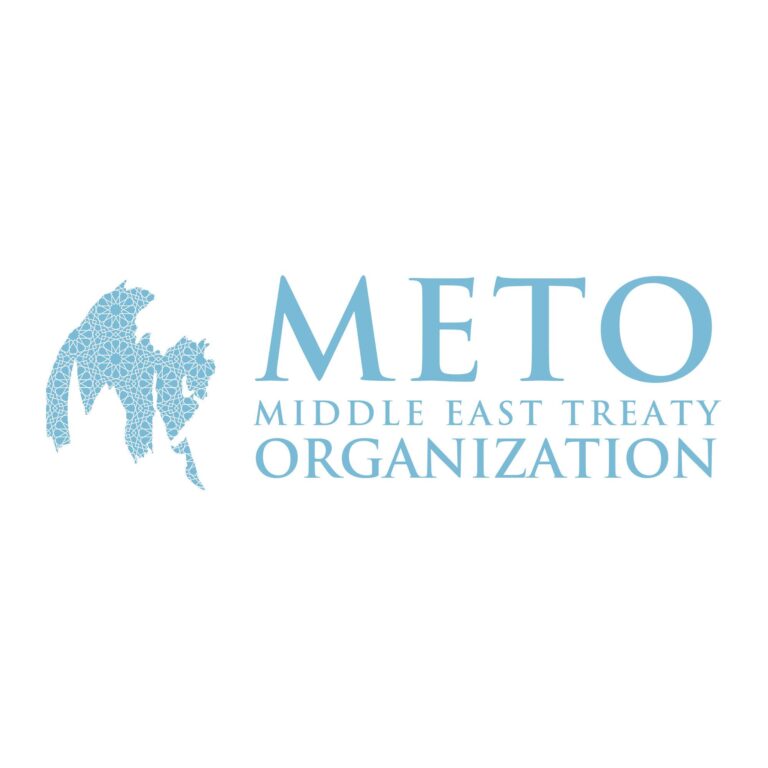 In The Zone
To Eradicate Weapons of Mass Destruction from the Middle East
Ep. 18 – Interview with Jeremy Corbyn
In this 18th episode of In the Zone, we interview former leader of the UK Labour Party, Jeremy Corbyn about his views on the greatest threats to our world, his recently launched Peace and Justice Project, and what, if anything, the Left can do to prevent the election of successive right wing governments.